Tseng Consulting Group, Inc.
Is an over 40 years of award winning architecture and engineering firm with main office located at North Miami Beach, Florida. Tseng Consulting Group was founded in 1993 by Dr. George S. Tseng in 1993. Formerly, the firm was known as Weitz & Tseng Associates founded in 1975.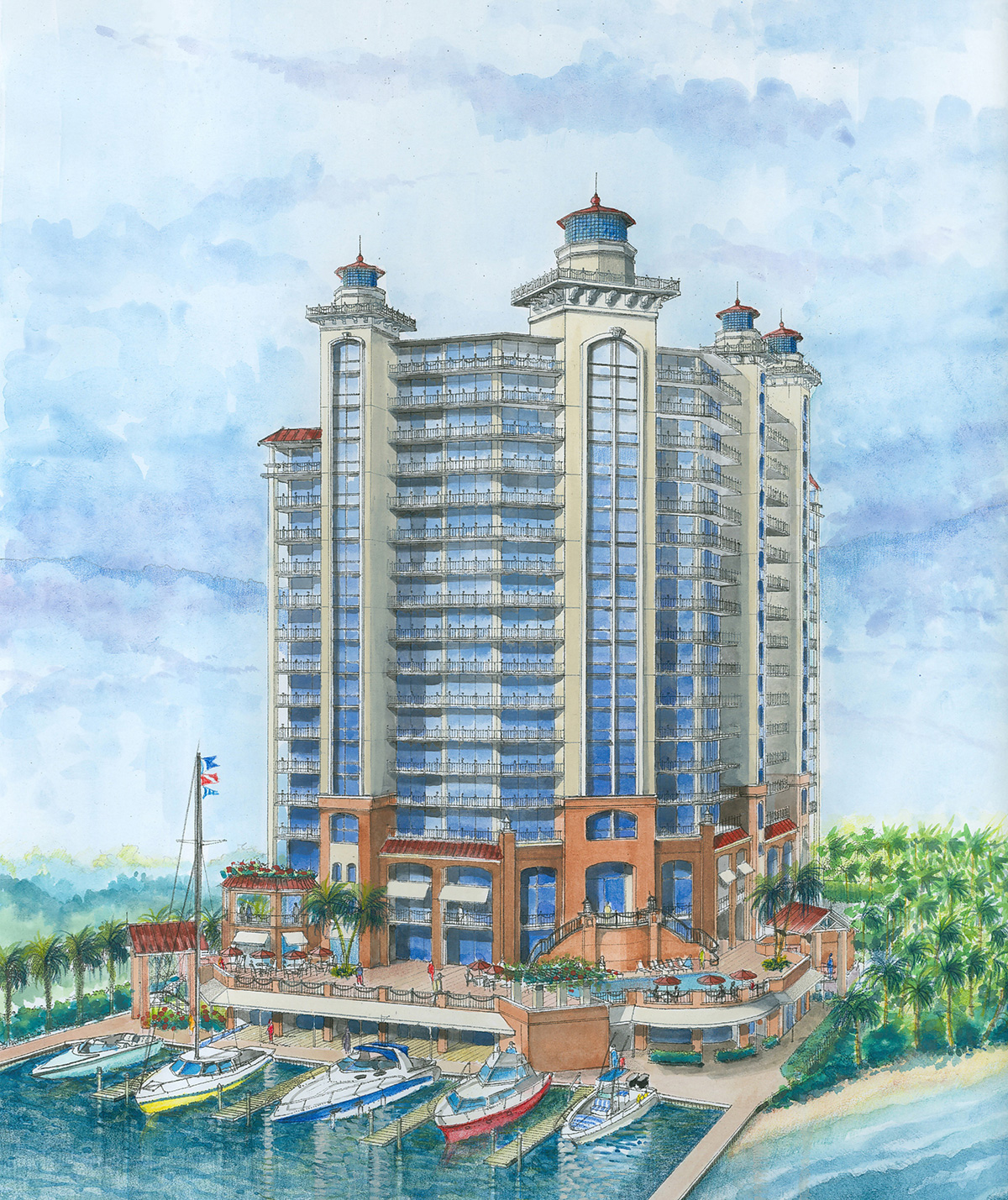 The firm maintains full service capacity with experienced staff in architectural, structural, mechanical, electrical, computer aided design, failure analysis, research and development and construction management. The firm and its staff members have been engaged in a wide variety of projects. Many of the projects required the development of unique design concepts.
These projects have included sport facilities, healthcare facilities, residences, apartment buildings, condominiums, hotels and resorts, office complex, bank facilities, government centers, educational facilities, commercial buildings, earthquake resistant facilities, airport facilities, marine structures, antennas and towers structures, and correctional facilities.
The firm is well-known for its expertise in application of tunnel form construction system to the design and construction of multi-family residential and condominium, hotels and resorts, and correctional facilities.
Over the past 40 years, Tseng Consulting Group has established as one of the leading international architectural and engineering firm for multi-family residential and hotel industries.
Tseng Consulting Group is actively participated in the design and reconstruction of Haiti after 2010 catastrophic earthquake. The projects include Supreme Court, Ministry of Economic and Finance, CSCCA (Cour Superieure des Compteset du Contentieux Administratif), AGD(Administration Generales des Douanes), DGI (Direction Generale des Impots), National Campus for Health Sciences, National Blood Transfusion Center, College Marie Anne.